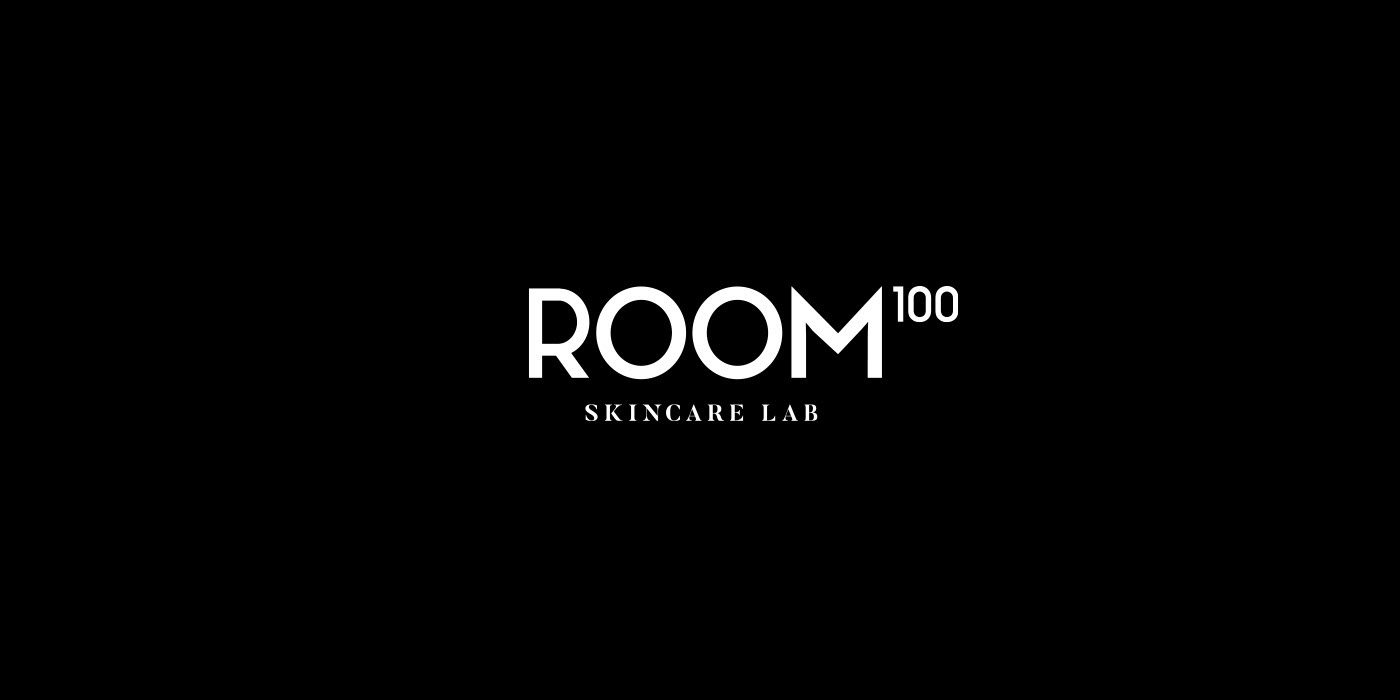 Room 100 is a Medical Esthetics based service business who d
elivers custom skincare treatments.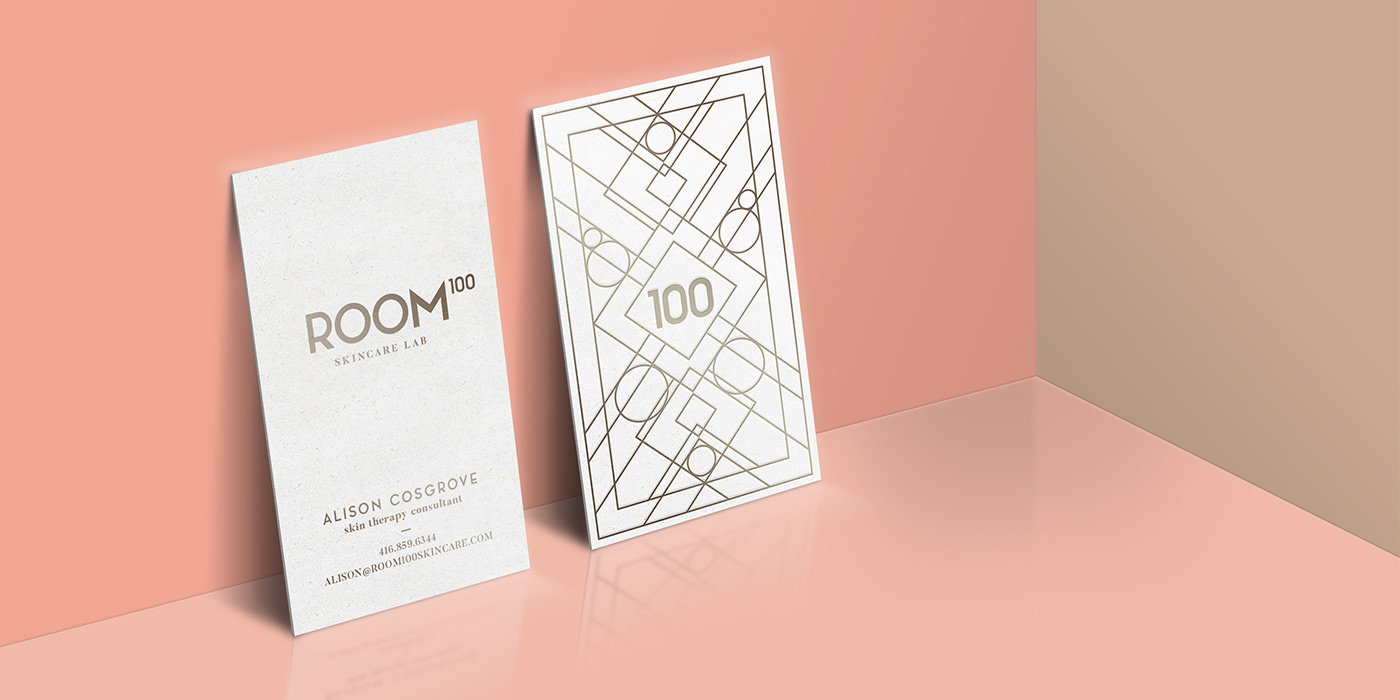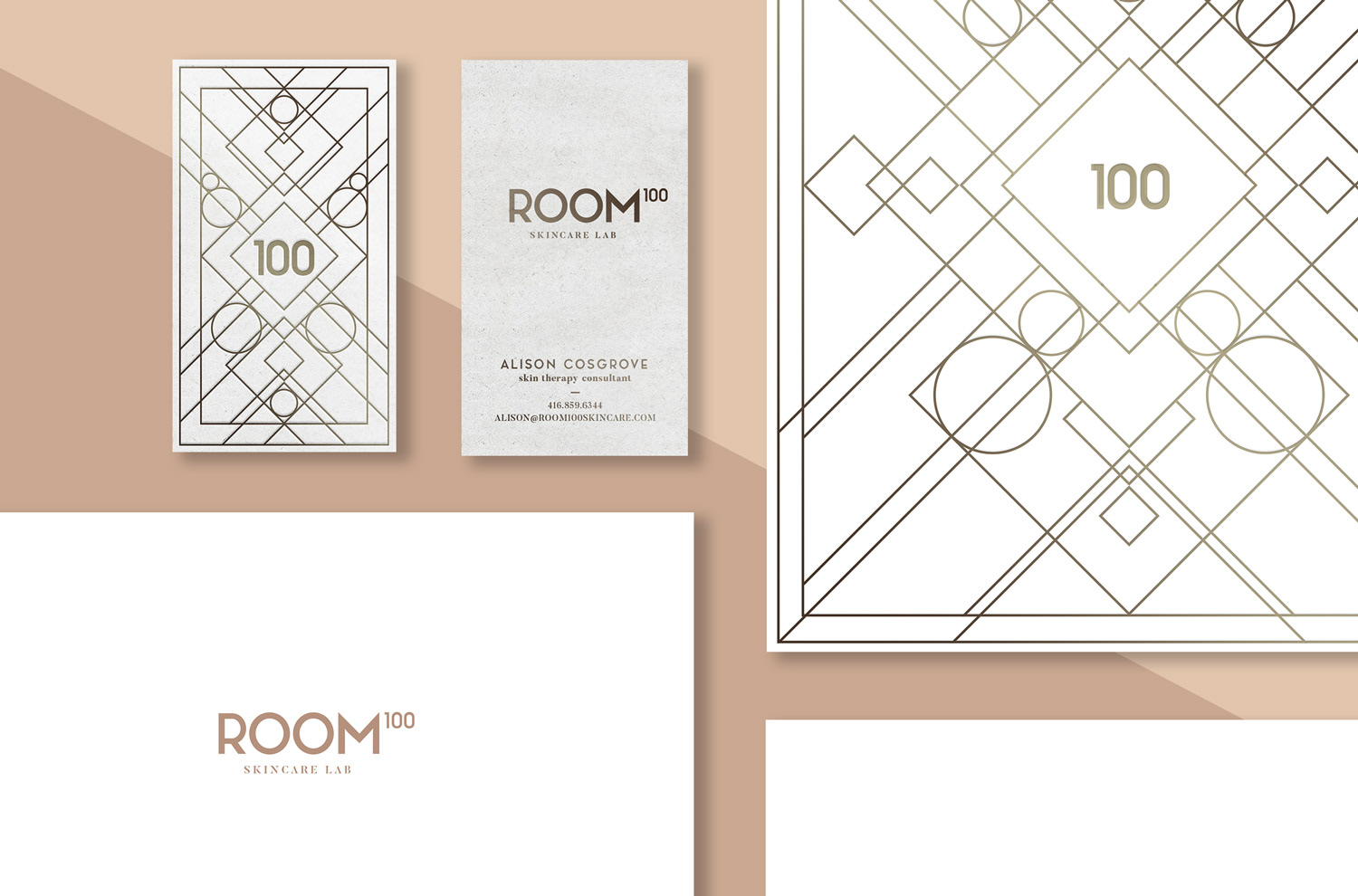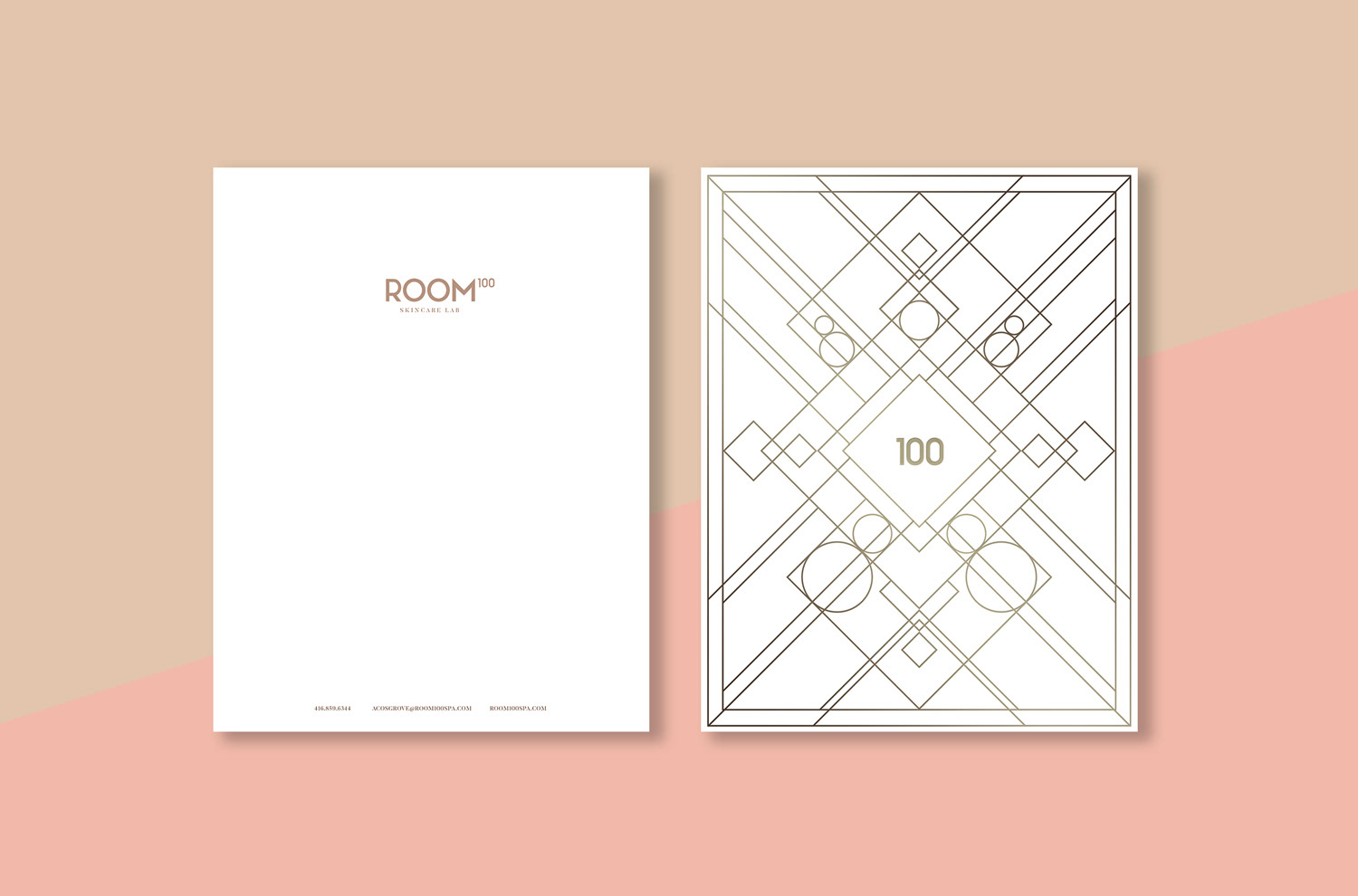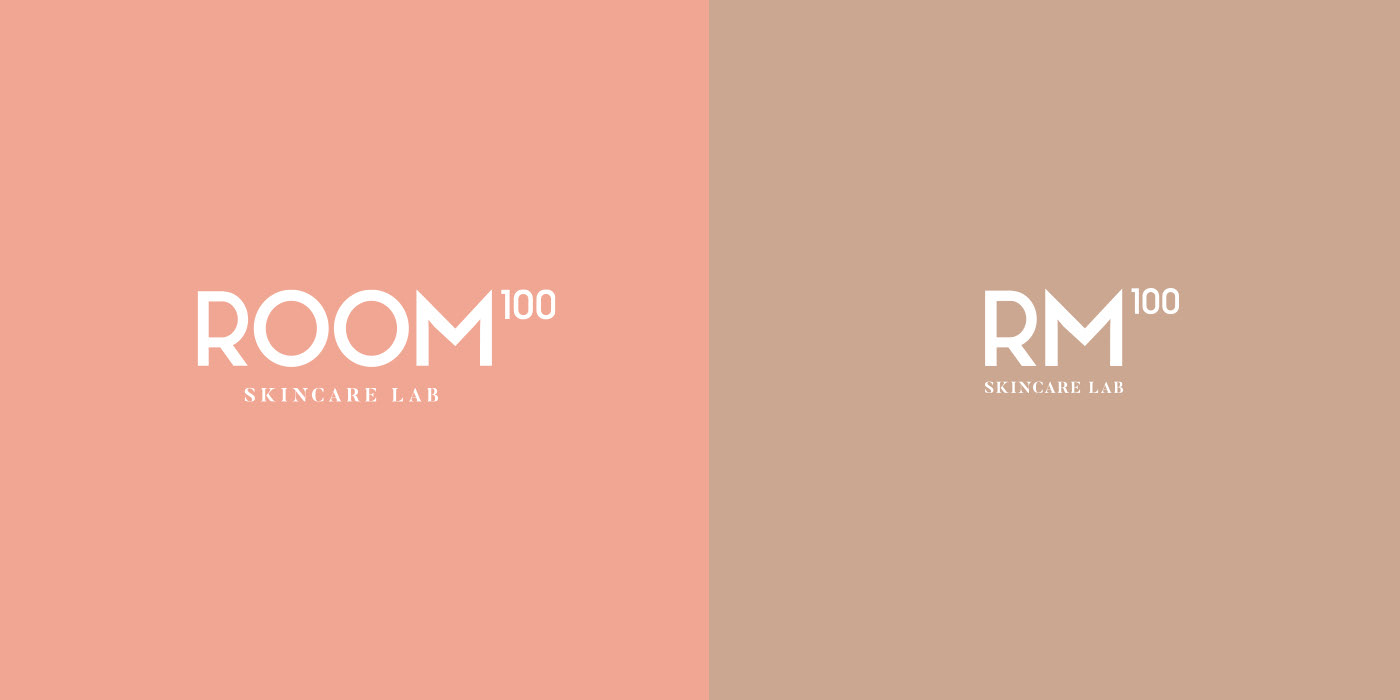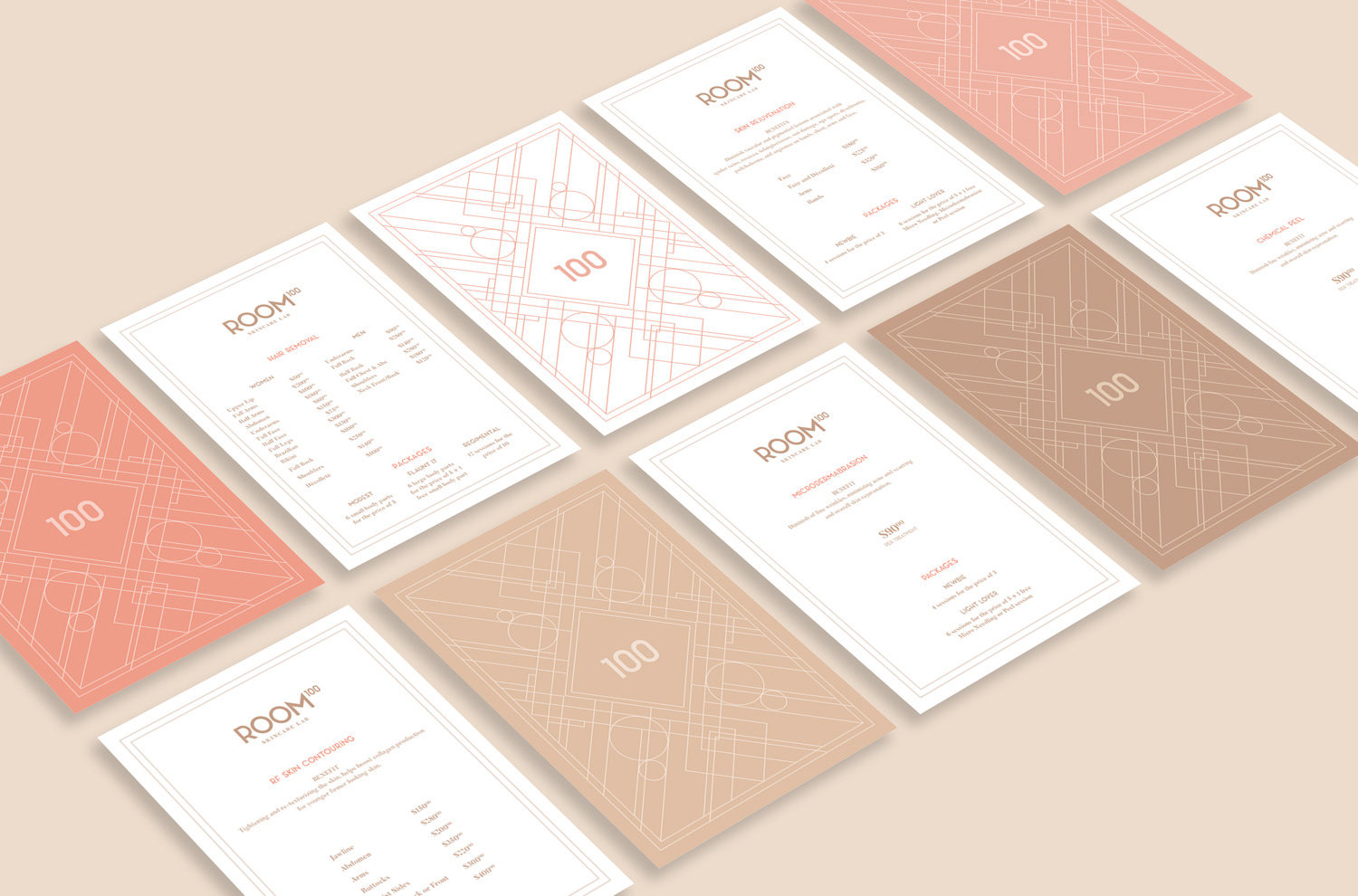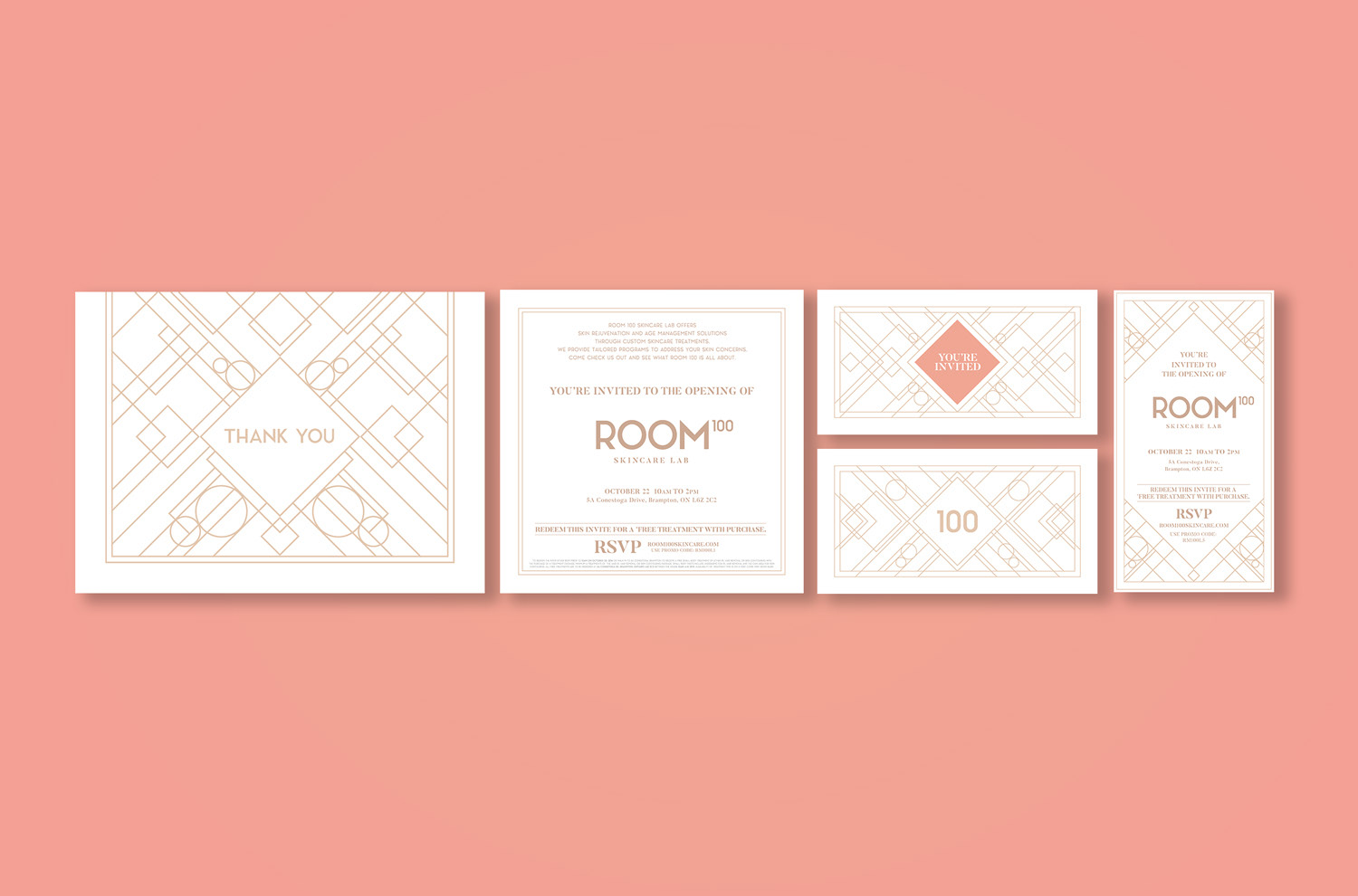 Instagram Profile Page Takeover
For the launch of Room 100, a series of animations were created to post within days leading up to the launch. Each animation varies in style with one message,

"Find out about Room 100".  

On the brand's profile, 9 animated posts created one large tiled creative.